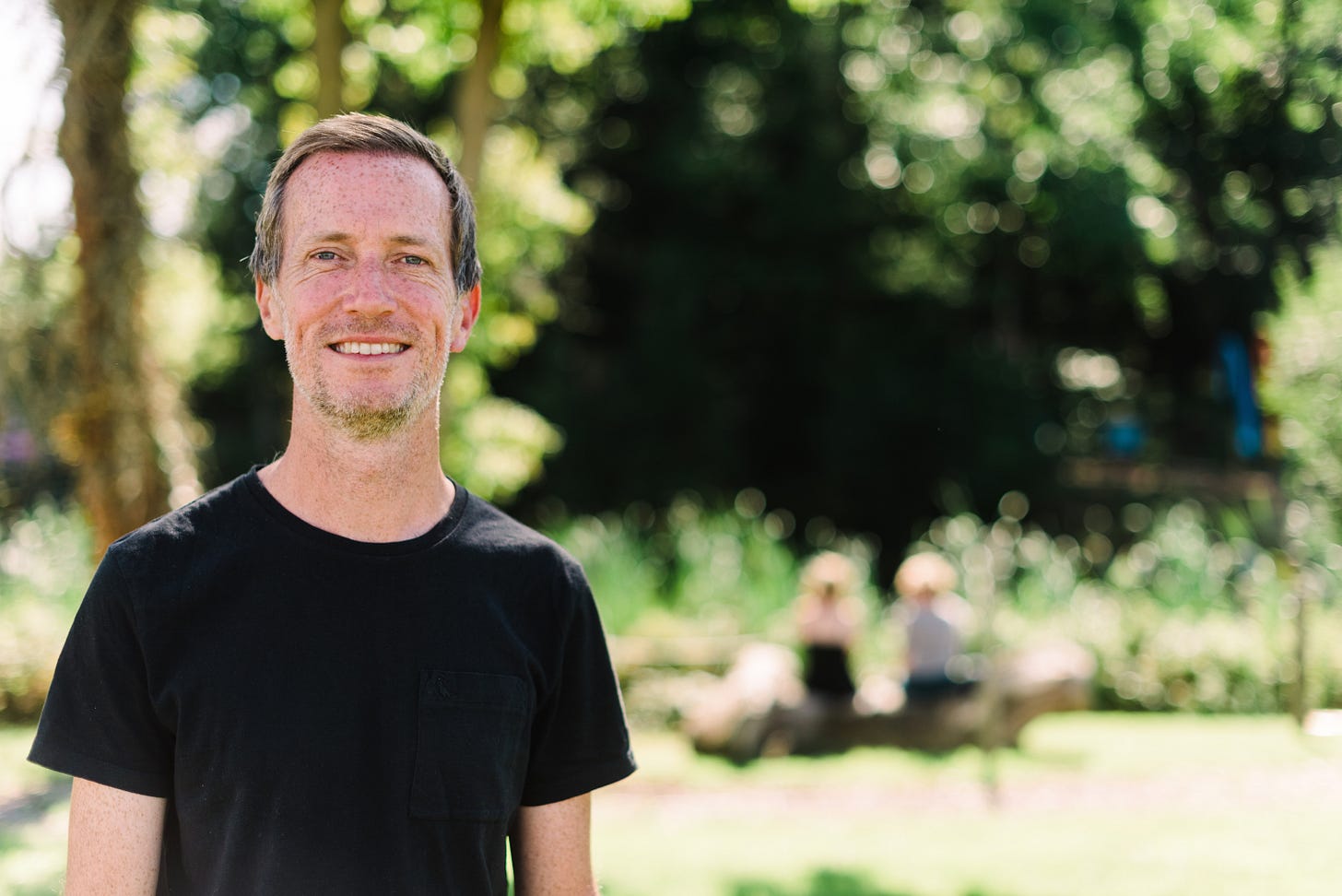 Hello 👋
Thanks for stopping by.
This is a bit of an experiment. I have a 'proper' blog over on Medium where I've been writing articles for more than 7+ years.
But I've fallen out of love with Medium. Death by a thousand cuts, if you will.
It's meant that I've not written as much as I used to.
Life has gotten in the way. Or work. Or this Covid thing.
One way or another I want to get back into the writing habit, and not just LinkedIn updates.
I want to write a book (I've been saying this for years) and hope that this might kickstart the writing process for that.
So I'll be using this blog to play with ideas, share thoughts and opinions, and have some fun.
I can't promise life-changing articles, but I can promise it will be random & sporadic. I'll cover everything and anything that interests me including, but not exclusively:
Entrepreneurship and leadership

Starting new things

Developing ideas and products

Creativity

Community building

Human behaviour

Wellbeing

Money

Climate change
Subscribe to get full access to the newsletter and website so you never miss a post.
Thanks for joining the ride.
Laurence x
Subscribe to A Happy Accident
People